How to succeed in your school year? 5 tips to follow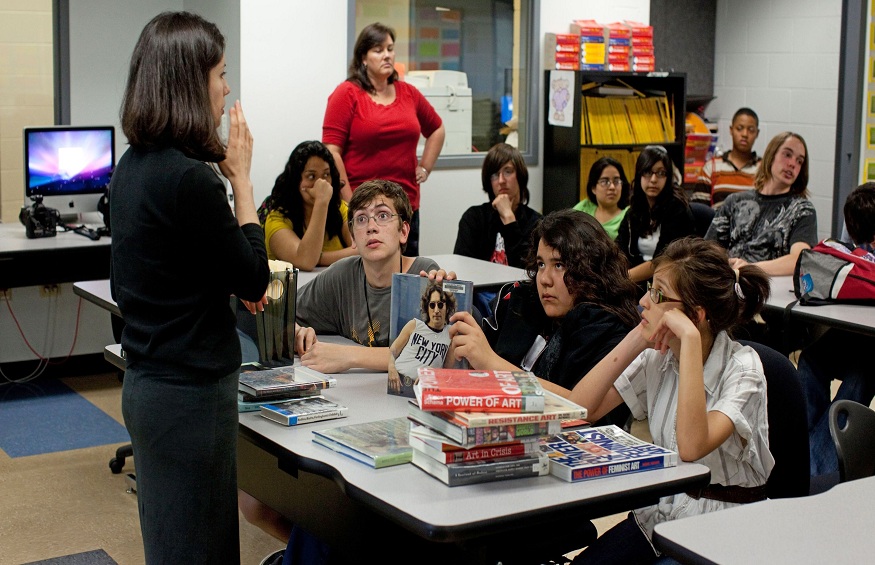 Whether in CE2, 3e or terminale, the success of a school year is decisive for children. In the event of poor results, they risk falling behind and even repeating their grades. You don't want that, and neither do they. So to avoid this situation, here are 5 tips for a successful school year presented by , an agency for school support and private lessons at home .
Be well organized
During the year, teachers generally give homework to allow students to put into practice all the knowledge learned in class. But with sports training, outings with friends, cultural activities and other distractions, your children rarely feel like tackling their homework. And yet, it is an important step for a successful school year. So to help them, do not hesitate to set up an organization to define working hours . For example, no video games or going out until you finish homework.
Maintain a healthy lifestyle
A school day is often very intense since it involves accumulating knowledge for several hours in a row. And for that , it is better to be in good shape. It is precisely for this reason that your child must adopt a healthy lifestyle on a daily basis. Here are some examples of tips to put in place now:
Get enough sleep: this involves going to bed early so that you aren't too tired when you wake up.
Eat a balanced diet: fruits, vegetables, proteins and vitamins for each meal.
Get active: enroll your child in a physical activity so that he gets active.
Have breakfast: this will allow him to be in good shape to learn everything he needs to know and to have energy all morning
Prepare your things the day before
Whether in middle school or high school, classes change every day. It is therefore necessary to redo your bag on a daily basis to have the notebook corresponding to each material. In order to avoid forgetting anything, it is better to prepare your bag the day before with the notebooks to work on, but also the homework for each course.
In addition to class things, your child can also prepare their clothes the day before. This will allow him to sleep a little more and be fit to listen in class.
Pay attention in class
At school, there are classes, but also friends. Many students are therefore tempted to chat with their classmates during class.
Result: they do not listen and find themselves lost at the end of the term. Indeed, attentive listening makes it possible to understand the different concepts and to retain them better. In addition to that, your children will be able to ask questions in case of misunderstanding.
Take private lessons
Your children have difficulties in mathematics, French or physics chemistry. In this case, do not let the delay accumulate at the risk of seeing a school dropout. If they can't keep up, you can help them catch up through tutoring . And that's good because Réussir offers courses in language, science and social sciences. Whatever your child's difficulties, it's never too late to take private lessons. This is one of the keys allowing him to succeed in his school year.