How to Become a Security Systems Technician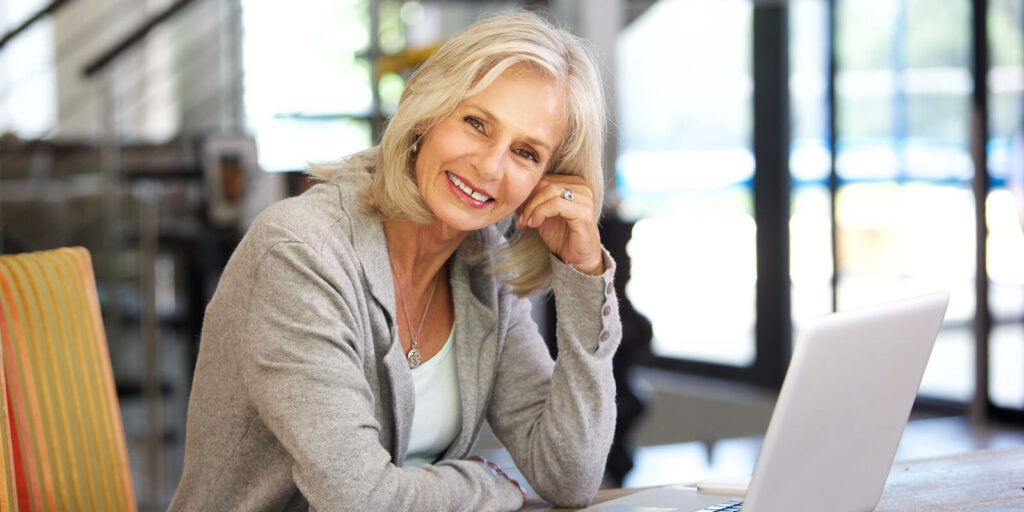 Security systems technicians are essential in every business. This is especially due to the rise in cases of cybercrimes, thefts, authorized access, and more. As a result, there is high demand for the experts, and it's a dream career for many. But to become a professional security system technician, you must follow the proper steps.
Here are the steps to becoming a security system technician.
1. Explore security technician education
Education is one of the essential requirements for becoming a security system technician. It enhances your level of experience and exposure to modern security systems. You can acquire a bachelor's or master's degree or a college degree. As you start looking for customers, the certificates will be part of your credentials.
2. Develop security technician skills
You must acquire the right security technician skills before applying for a job. You can include the skills in your resume or cover letter and explain them during the interview. Some of the necessary skills include:
Customer service: better customer service will increase your success rate and customer satisfaction. Learn how to communicate and access and fix or offer security systems to your clients.
Testing equipment and troubleshooting: You'll need to test and know how to troubleshoot security devices to identify the exact problem.
Maintenance and repair: You'll need skills to maintain and repair security system faults expertly.
3. Complete relevant training or internship
You'll need to spend an average of one month in an internship to become a security technician. The training will help you learn new skills and techniques required for the job.
4. Obtain licensing
Most states require you to pass an exam to become a licensed security technician. In many states, a license is required, and clients will trust you more if you have it.
The type of licensing you'll need to become a security system installer will vary depending on your region and jurisdiction. Research the licensing requirements in your state.
5. Get certification
Certification will show your clients you have attained the standards to become a security system technician. Also, it gives you a better competitive edge by making you stand out.
Additionally, the process of getting the certificate will increase your skills. The most common certifications include;
Security 5 certification
Amusement Operators Safety Certification (EPA)
Certified network computer technician (CNCT)
Network 5 certification
Certified cyber security professional
6. Know the duties of the security technician
You'll need to know your duties and responsibilities as a security technician. Some of the leading roles include:
Performing site inspection and communicating requirements with the client
Identifying the tools and configuration to be used in the installation
Mounting, calibrating, and programming equipment
Connecting equipment to mains power
Completing installation documentation and establishing procedures
Testing equipment, maintaining and repairing faults
Connecting alarm systems to the facilities' phone lines and network connections.
Conclusion
Becoming a security system technician is among the best-paying careers. You'll be an indispensable IT employee in business across all industries. And though the path to becoming a security system technician can be intimidating, the above guide will help you become a security technician and an ideal expert for hiring companies.